Cleaning
Brushes
Increase Productivity | Easy To Use | Affordable Solutions
Welcome to Scot Labs Online shop
From here you will be able to access the entire commercial & consumer product lines. Please select the Category that you would like to browse from the Categories drop-down box. If you choose, you can select "All Products" for the entire Online catalog.
If at anytime you need to reach us, please use our Online contact form or call - (440) 543-3033 during business hours, we will be happy to provide any assistance that you may require.
Select Category Below
- OR -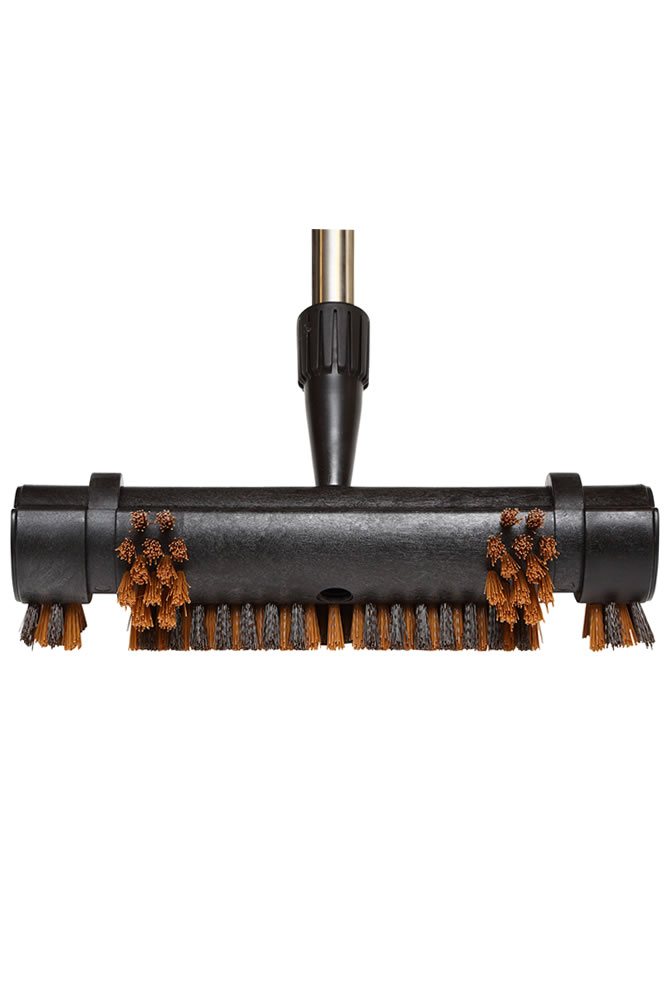 Deck Detailer™
---
Deck Detailer™ uses "Fang" like bristle patterns to scrub deck surfaces and clean board gaps.
The perfect deck board cleaning brush. Makes cleaning the deck so much easier.